Environmentally friendly starters for the nation's produce supply chain
GTI PRODUCTS
Environmentally friendly starters for the nations produce supply chain
Direct seeded row crops, especially at large scale generate significant environmental impact compared to transplanted seedlings. Transplants reduce usage of water, fertilizers, herbicides, fungicides and pesticides. GTI grows billions of seedlings efficiently. Our greenhouse production model allows GTI to germinate and grow 1 acre worth various crop varieties of seedlings in 36 square feet of greenhouse production space thus reducing agricultural environmental impact more than just significantly – it provides dramatic reductions, alongside costs savings that benefit not only the environment but also farmers, retailers and consumers.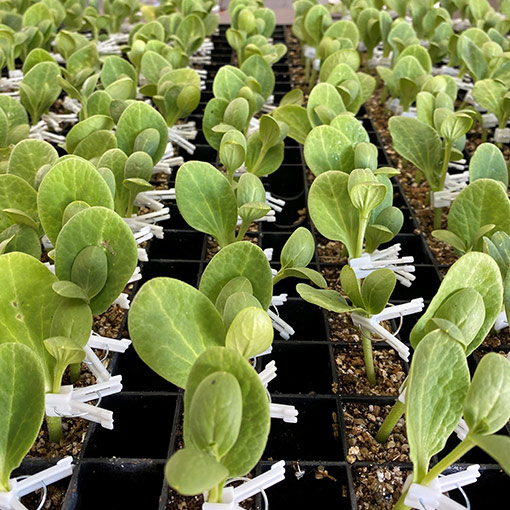 A horticultural technique whereby tissues of plants known as rootstock (bottom of a plant) and scions (top of a plant), are joined to continue to grow together as one. A successful pairing results in enhanced vigor, increased quality and yield, resistance to stressful environments and enhanced tolerance to pests and disease.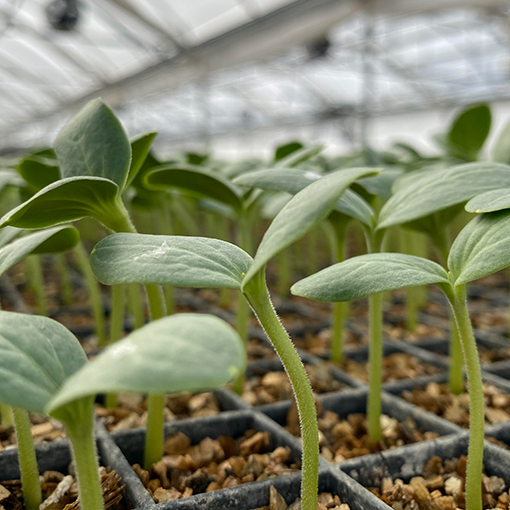 SEEDLINGS
Young plants that develop out of a plant embryo coming from a seed – GTI has been growing best in class vegetable and fruit seedlings for over 4 decades. Today GTI's horticulture team brings over 250 years of combined expertise in seedling development.
LEADING INNOVATION IN GREENHOUSE & TRANSPLANTING TECHNOLOGIES
THE CAROUSEL PLANTER REINVENTED
Carousel and finger planters are the oldest transplanting technologies still used today. They are the most commonly used machines for tomato planting, but are also used in transplanting a variety of vegetables.
Because of the greater efficiency and functionality of the AutoPlanter and the Automator, we expect farmers to transition to these technologies.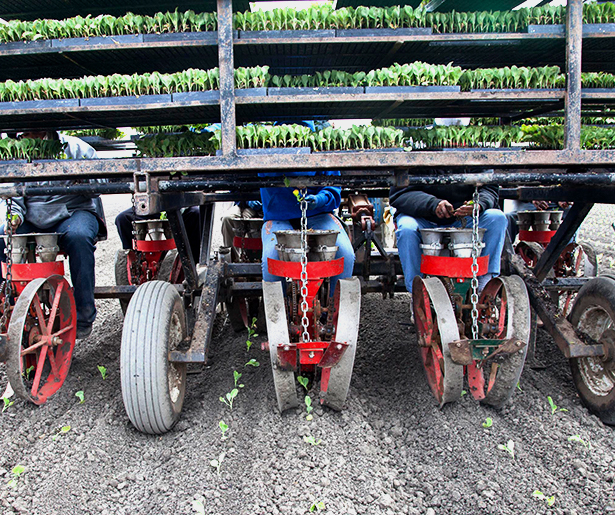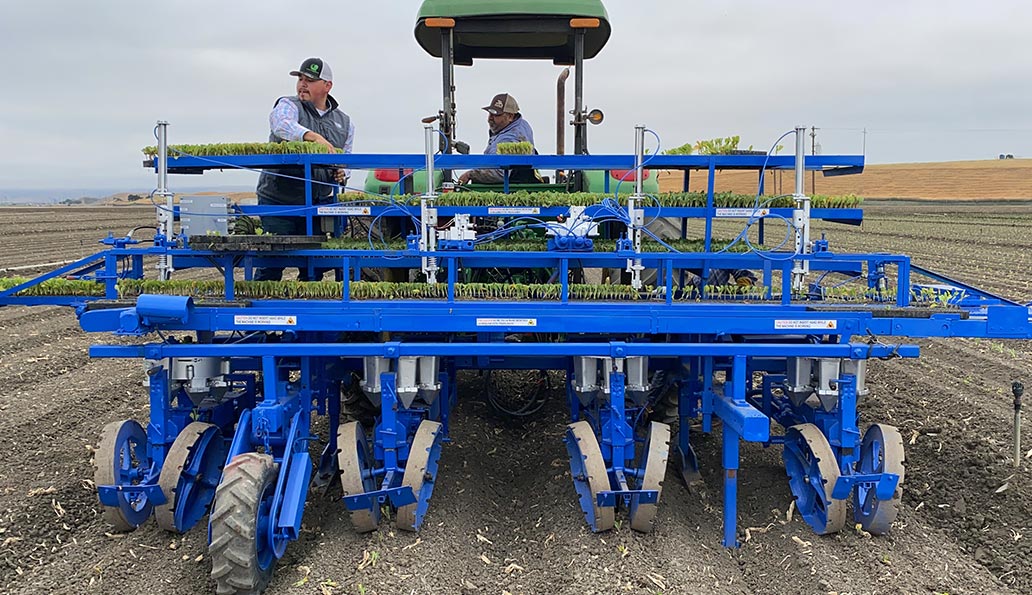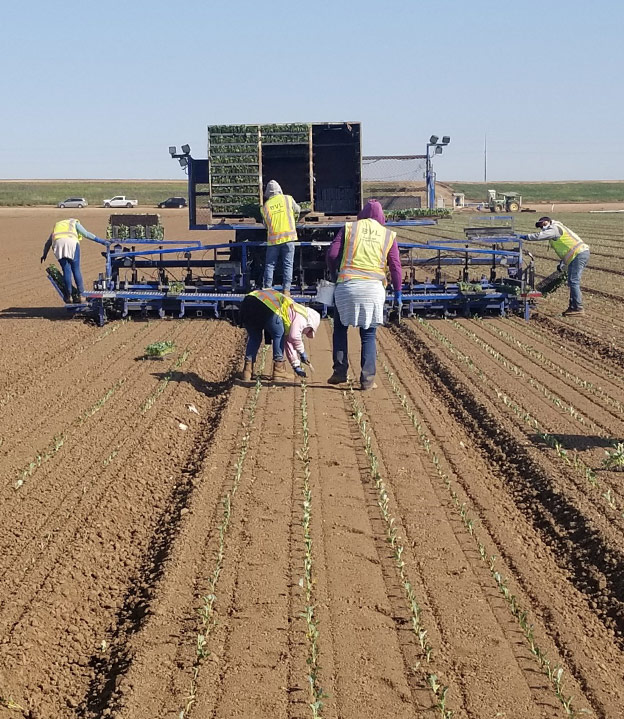 THE AUTOMATOR –
A GTI EXCLUSIVE
Developed by GTI in the 1980's, the Automator is a transplanting technology that continues to deliver best in class transplanting services, capable of transplanting multiple seedling crops in a multitude of field conditions. The Automator, developed and
patented by GTI is a transplanting technology historically used for broccoli, romaine, and celery. We have successfully expanded the use of the Automator to other crops for more efficient field operations. This technology enables customers to transplant on virtually any bed configuration (as close as 2") while minimizing labor costs and maximizing planting efficiency.
The Automator was originally designed for vegetable transplanting in the coastal regions, but has progressed with new crops such as onions in the Salinas Valley and with all vegetable crops in the desert. We now use the Automator to transplant crops such as lettuces, cauliflower, leeks, onions and carrots.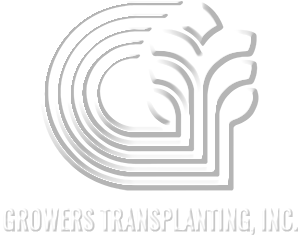 Visit Us
370 Espinosa Road

Salinas, CA 93907
Open Hours
M-F: 7am - 5pm
Sat: 7am - 12pm
Sun: Closed