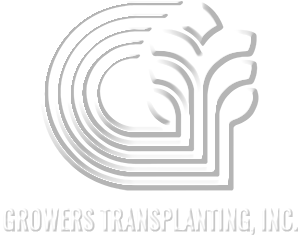 DELIVERING RESULTS FROM THE
GROUN
D UP
THE AG INDUSTRY'S LEADING SEEDLING PRODUCER & TRANSPLANTING COMPANY
THE AG INDUSTRY'S LEADING SEEDLING PRODUCER
&  TRANSPLANTING COMPANY
Building Lasting Partnerships
Growers Transplanting Inc. (GTI) has been delivering best in class vegetable and fruit seedlings alongside innovative agricultural solutions to farmers for 40 years. Dedicated to providing field growers with reliable, high quality seedlings, GTI delivers value added solutions to America's produce supply chain.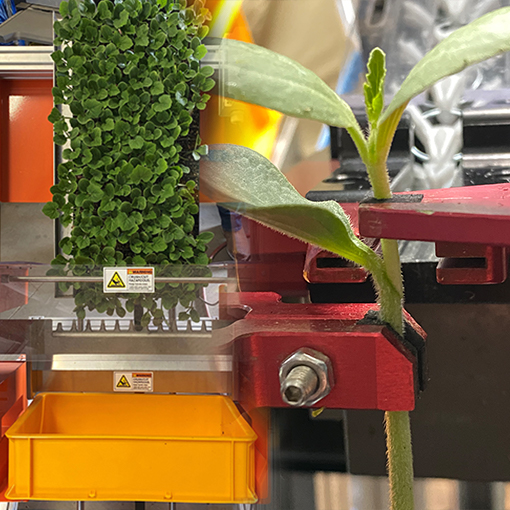 HORTICULTURAL EXCELLENCE
With over 250 years of combined expertise, GTI's horticultural team is dedicated to producing plants that meet or exceed expectations in vigor, root development and overall quality, continuing our legacy into the future.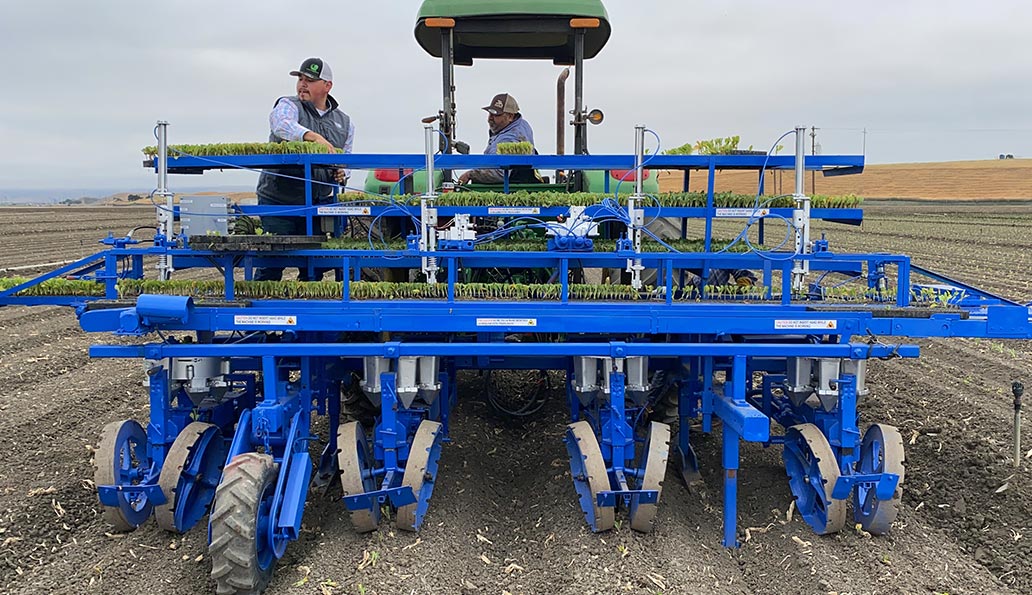 DEPENDABLE CROPS AND FARMING TECHNOLOGY
Growers Transplanting, Inc. provides advanced technological solutions both in our nurseries and field operations, making the life of our customers and farmers more efficient and effective while lowering environmental impact. Our services allow for a significant water and fertilizer usage reduction by growing billions of seedlings in a compact and highly efficient controlled environment.
BENEFITS OF TRANSPLANTING
Growers Transplanting, Inc. has created a streamlined process for delivering crops to the field. By implementing and exceeding GAP practices that ensure high quality yields of over 100 varieties of plants. Discover the ways in which GTI helps farmers improve field production through starter seedlings and transplanting, while reducing costs.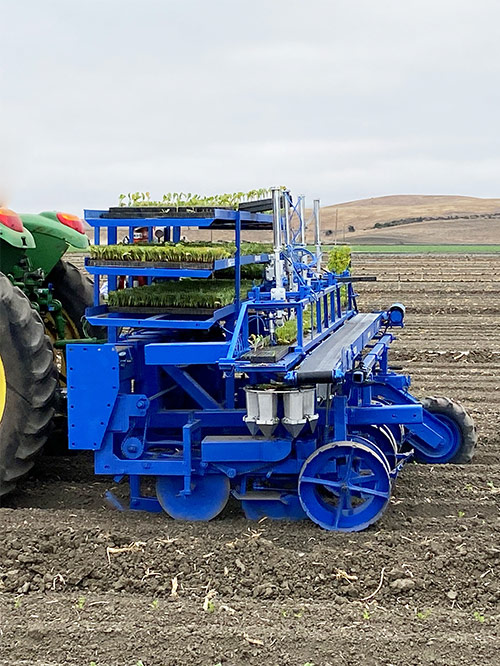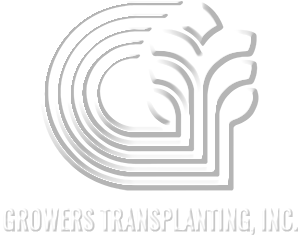 Visit Us
370 Espinosa Road

Salinas, CA 93907
Open Hours
M-F: 7am - 5pm
Sat: 7am - 12pm
Sun: Closed