HOLDING ORGANICS TO A HIGHER STANDARD
THE GTI ADVANTAGE
HOLDING ORGANICS TO A HIGHER STANDARD
In 2004, Growers Transplanting saw an opportunity to grow into the ever-expanding organic market. Once we began the process, we recognized the inconsistency within the industry as it pertained to organic production. Therefore, we exceeded organic regulations and dedicated an entire property solely to organic production one mile from conventionally grown produce.
This is the commitment Growers Transplanting has to its customers who have worked so hard to develop and protect their organic certifications. With the early success achieved by this new venture, we quickly grew our overall organic production area three fold.
Having experience in organic production and working to move beyond the minimum regulations to what we feel is necessary to achieve the goals of organic production, we are able and excited to work with others interested in organic production.
Growers Transplanting was certified as an organic producer over ten years ago by Quality Assurance International (QAI). Our track record with QAI has remained in good standing from day one. We also have our EU (European Union) certification through QAI and our US-Canada Organic Equivalency to better serve our customers that grow products for that market. Most recently, Growers Transplanting became Certified CCOF Organic as a result of the company meeting the USDA National Organic Program standards for crops.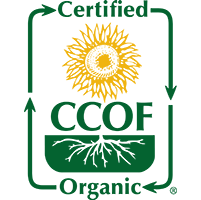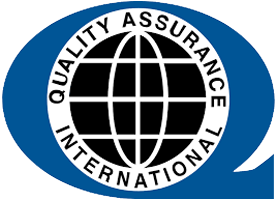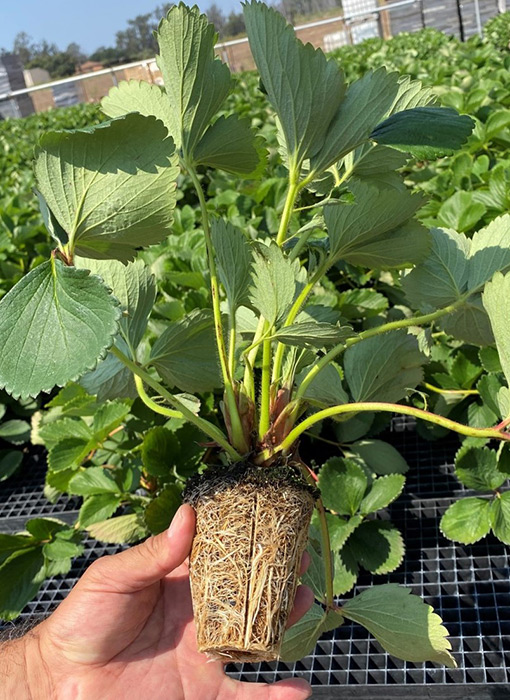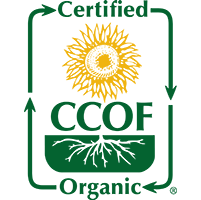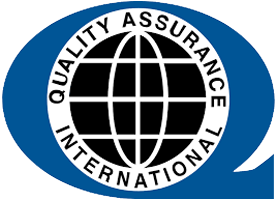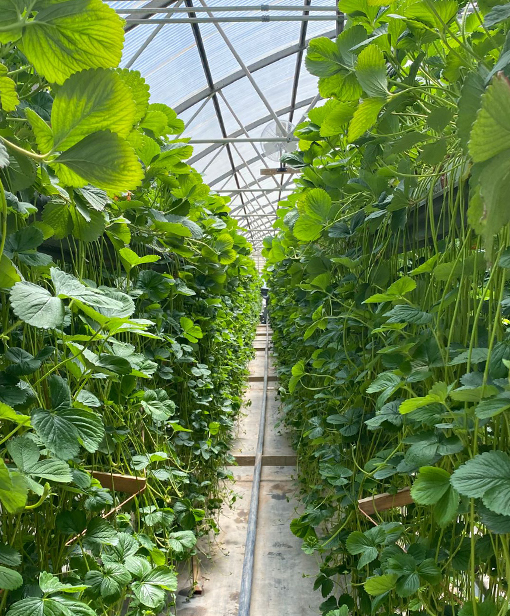 Advancing MODERN HYDROPONIC SOLUTIONS
Hydroponic growing is a natural fit for Growers Transplanting, given our commitment to sustainability, innovation and experience with greenhouse growing.
Hydroponic growing offers a number of benefits:
Allows plants to grow where otherwise they could not due to the ability to manipulate conditions so directly
Consistent, high yields
Plants grow faster and stronger because nutrients do not get withheld in the growing medium
Little to no pesticides needed
Maximize growing space. Because roots can consume entire container, pots can be smaller.
We have the technology to implement hydroponic growing and are currently conducting further research and working with major universities to advance the capabilities of this growing medium.
Growers Transplanting is committed to excellence in food safety throughout our greenhouse and the field transplanting departments. In partnership with our customers and certifying agencies, we have exceeded the requirements needed to ensure that our products are safe when delivered and planted in the field.
From seed, to greenhouse, to the field, and finally harvest, we know to the individual order exactly what sprays/fertilizers have been applied and when, at which location it was grown, when it was delivered to the field, and the manner in which it was transplanted.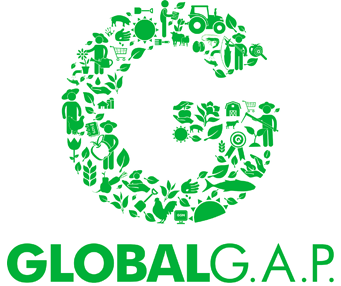 QUALITY CERTIFIED CROPS
Our 40 organic acres are certified USDA Organic, and all of our growing space is certified through Quality Assurance International (QAI), Global GAP, and the United States Food and Agriculture Organization's Good Agricultural Practices (GAP) standards. 
Through Global GAP Certification, GTI now offers the following Global GAP Certified Crops:












































GTI's commitment is demonstrated by strong Global GAP scores of 100% for major requirements, 99% for minor requirements, and 99% for the recommended requirements.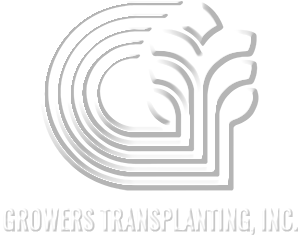 Visit Us
370 Espinosa Road

Salinas, CA 93907
Open Hours
M-F: 7am - 5pm
Sat: 7am - 12pm
Sun: Closed